Regular price
Sale price
$68.00 USD
Unit price
per
Sale
Sold out
With space for three cards inside the notebook flap and five to ten in the thumb-slot pouch (tight fit at first, but the leather will stretch to fit over time), and space for some folded cash and receipts in either slot, the minimalist design will easily fit in the front pocket of all but the skinniest jeans, and the inherent stretch of the leather will conform to your pocket over time, and the saddle stitched 5/6oz leather will last basically forever.

Includes one Moleskine Volant XS journal. Add a pen from us in one of the colors we stock or pick up one of Fisher's myriad options from Amazon (you're looking for a Fisher Bullet Space Pen with clip).
If you secretly want a purse in your pocket to carry around all of your club membership cards, Mr. Costanza, this is probably not the wallet for you.
Note: You should expect the notebook cover to get worn out if you don't fill/swap it out quickly.  If you would like to have a cover to protect the notebook from wear and tear, we suggest the Charette Wallet, a sister design to the Architect.
Engraving & Monogramming

In general, we are subtle with our personalized engravings & monograms. Smaller products receive smaller monograms, and any personalized messages are hidden where the owner can see them but they are not 'out in the open' whenever possible. If you have specific preferences for any customized engravings, make a note in the special instructions section after selecting your options and we'll contact you to verify after your order.
Product Dimensions

87mm x 115mm (approximately 3-3/8" x 4.5")
Product Launch & Revision History

Original Release: April 2012 (launch product) Revision 1: August 2013 (revised dimensions, revised die)
Revision 2: March 2014 (smaller stitch spacing, revised die)
Revision 3: July 2017 (smaller stitch spacing, removed rivet)
What Kind of Leather Does FFF Use? What's this Chromexcel/Veg Tan/HF stuff instead of just leather color? Where are your products made?

We make everything by hand in Orlando.

As to the leathers we use: The super short answer is Horween Leathers in Chicago, and because we're leather geeks we want you to know exactly what you're getting--it's so much more than just the color of the leather.

You can find more info HERE about how we do things.

You can super-geek about the various leather types/tannages we use in our different products HERE.
Share
View full details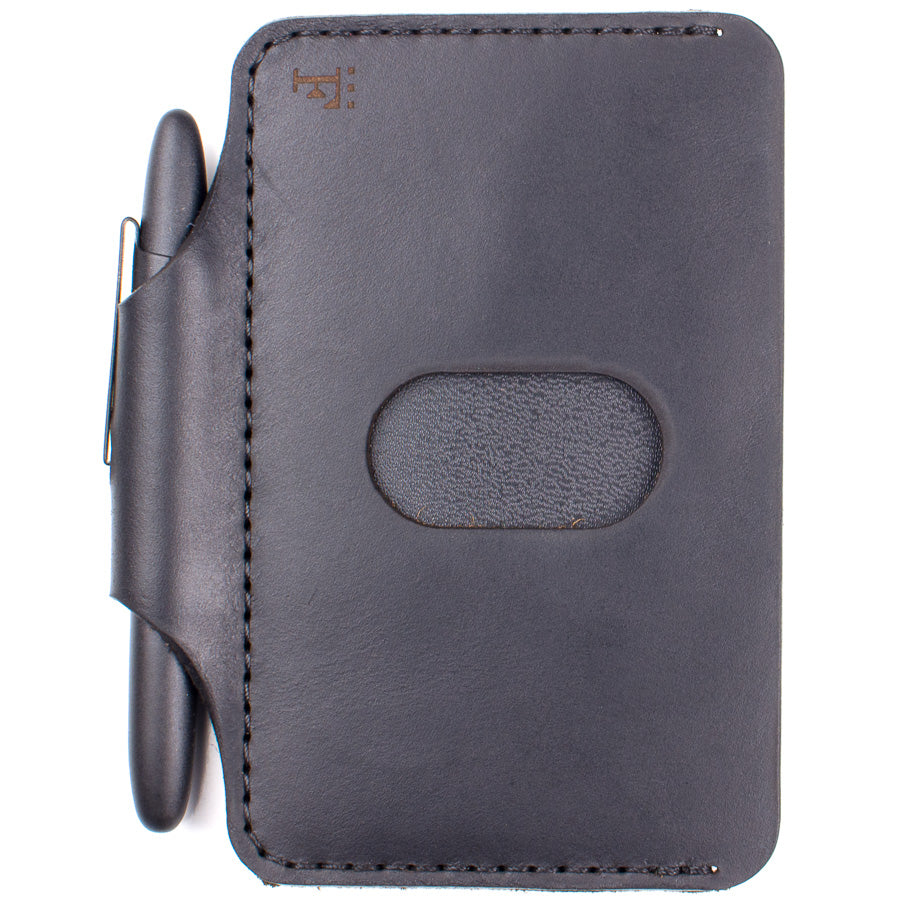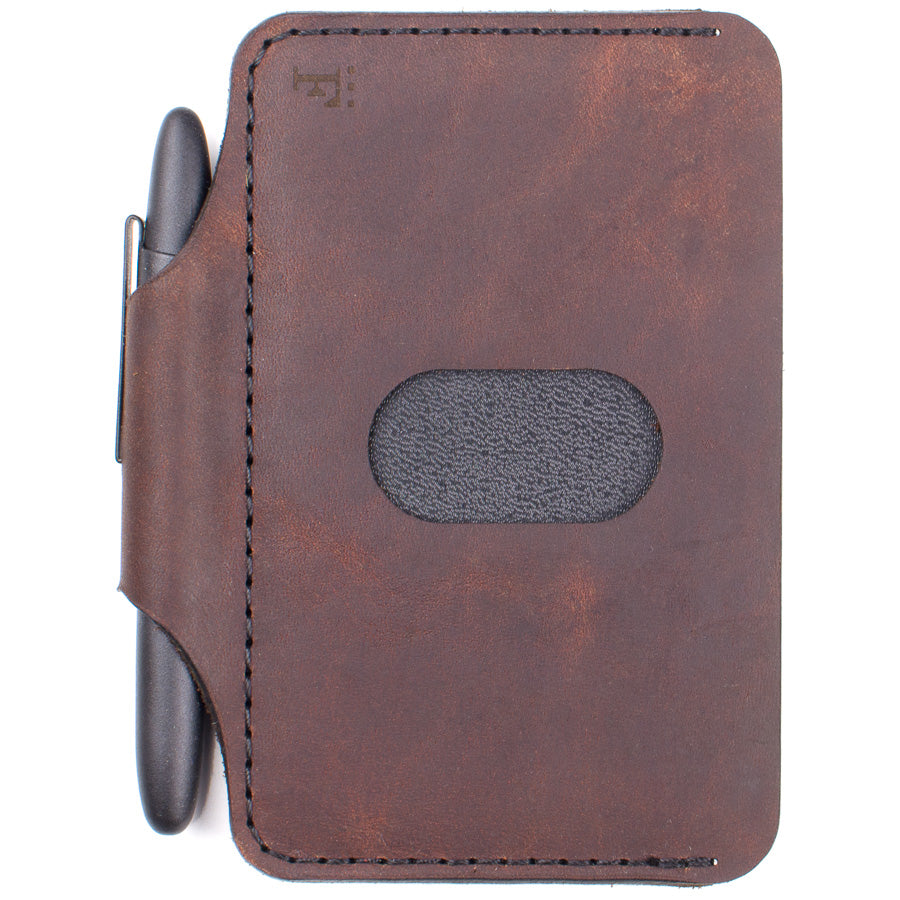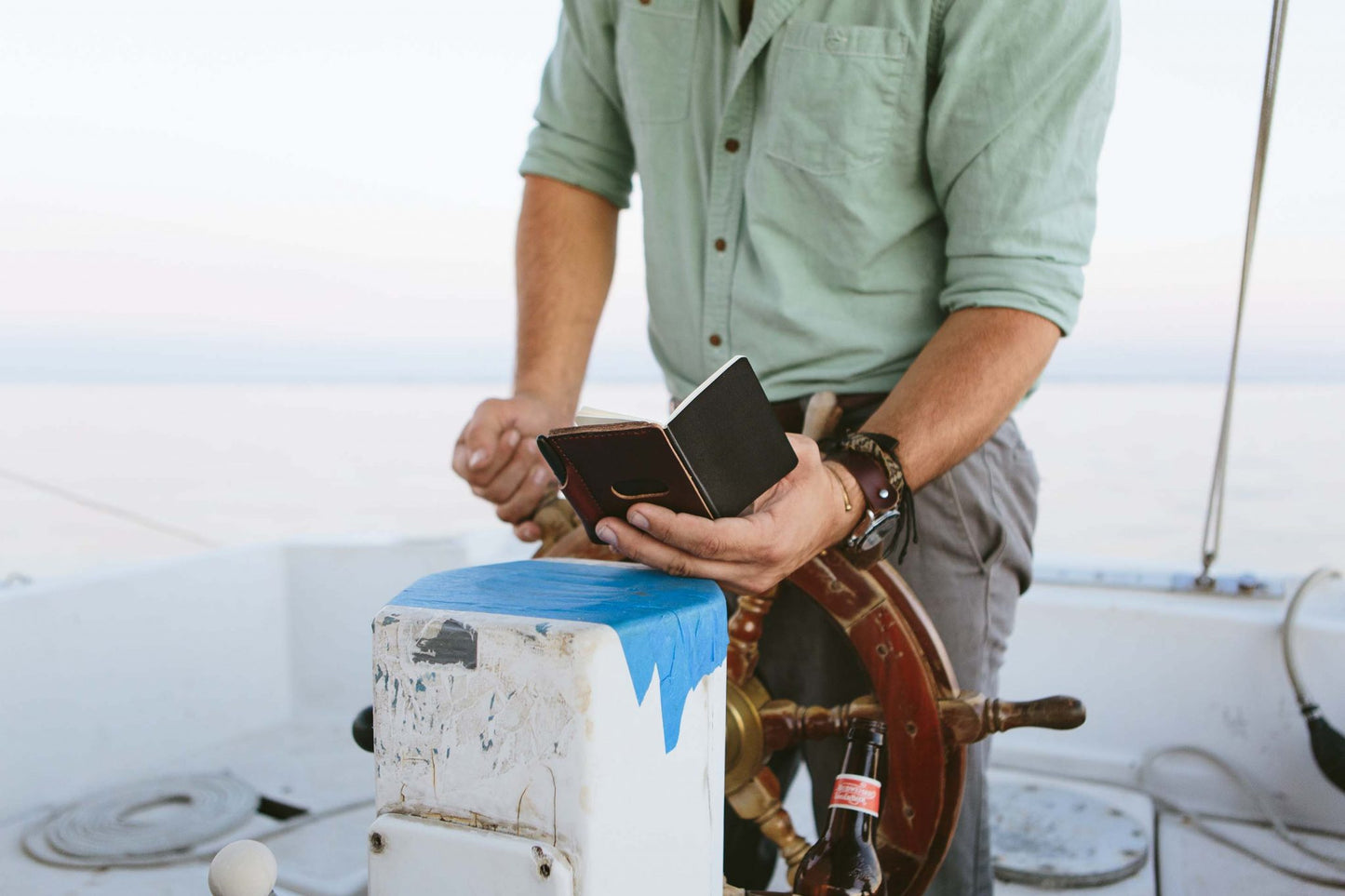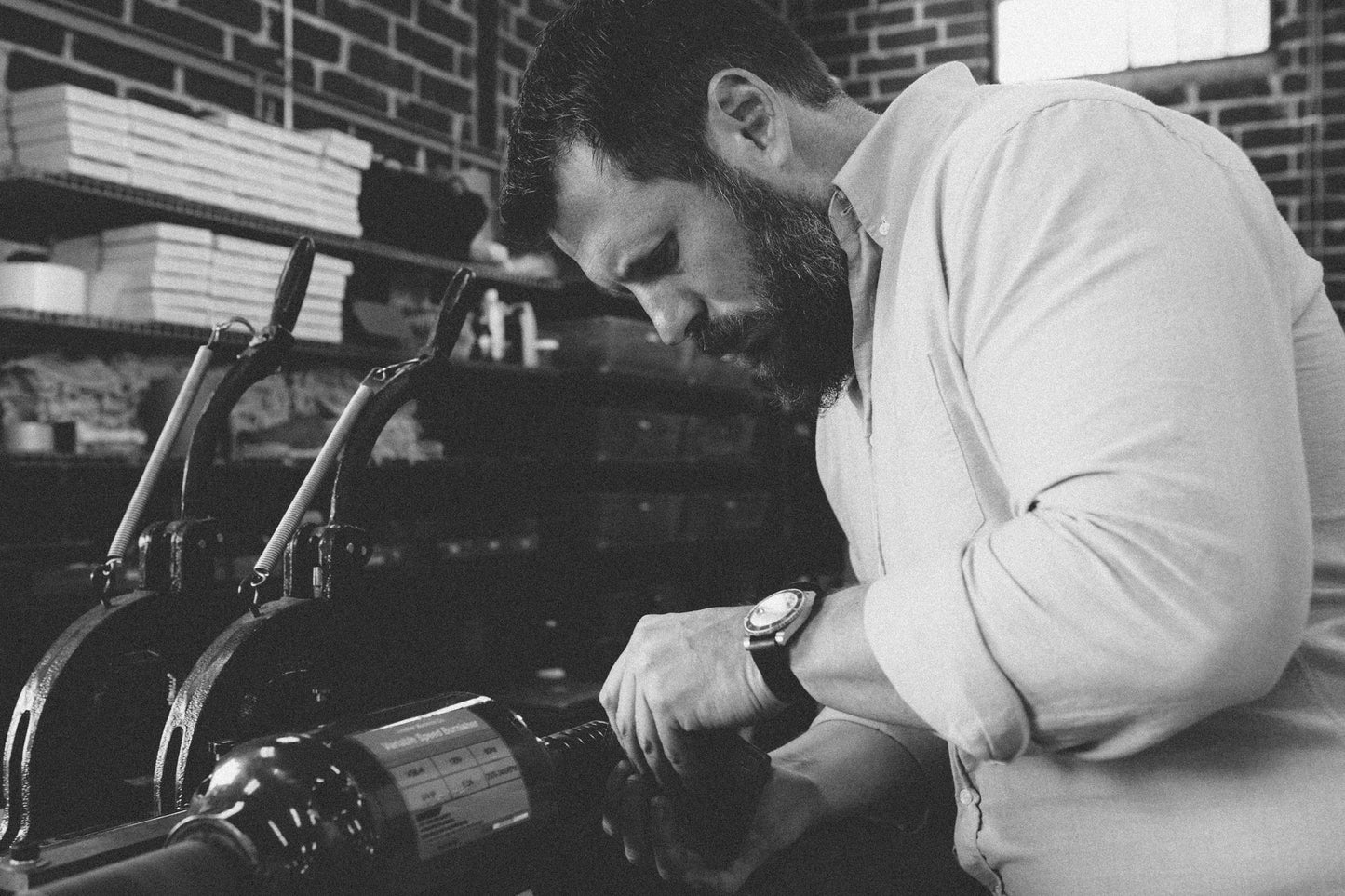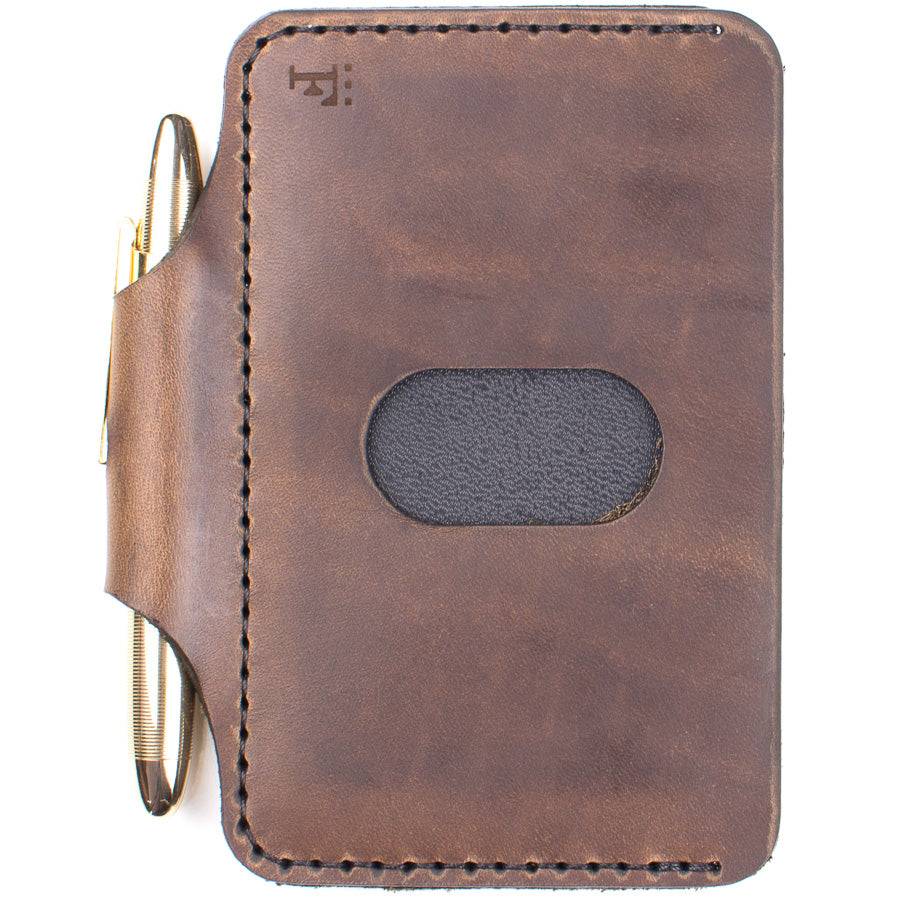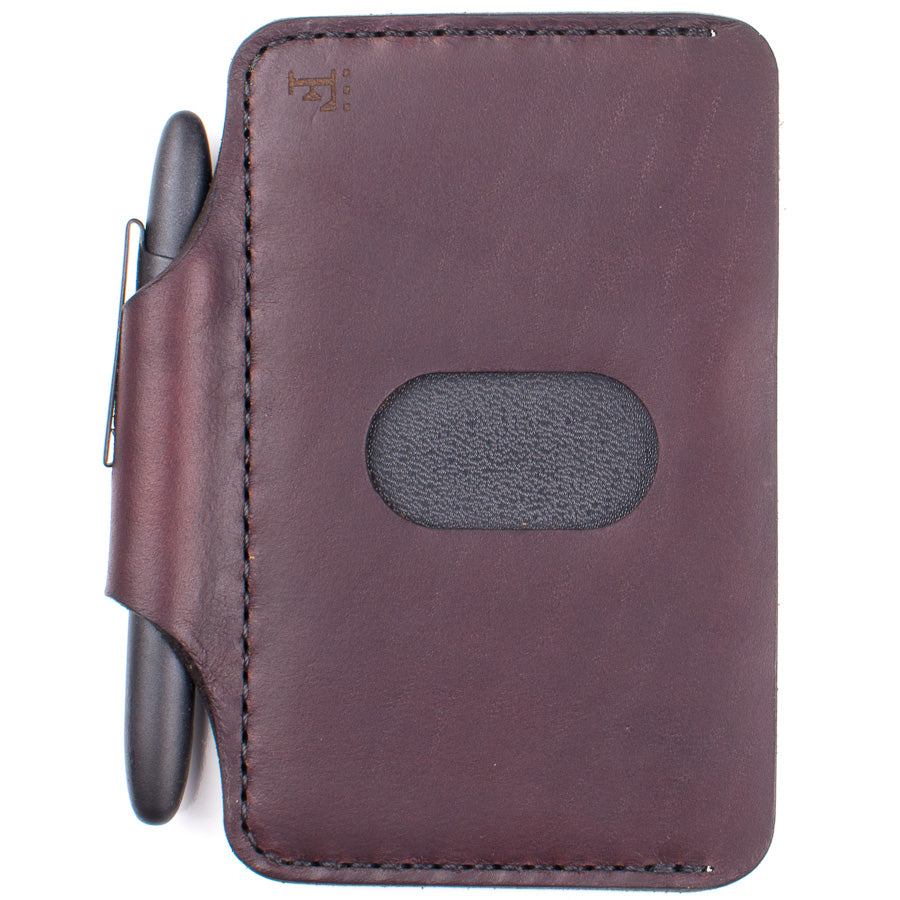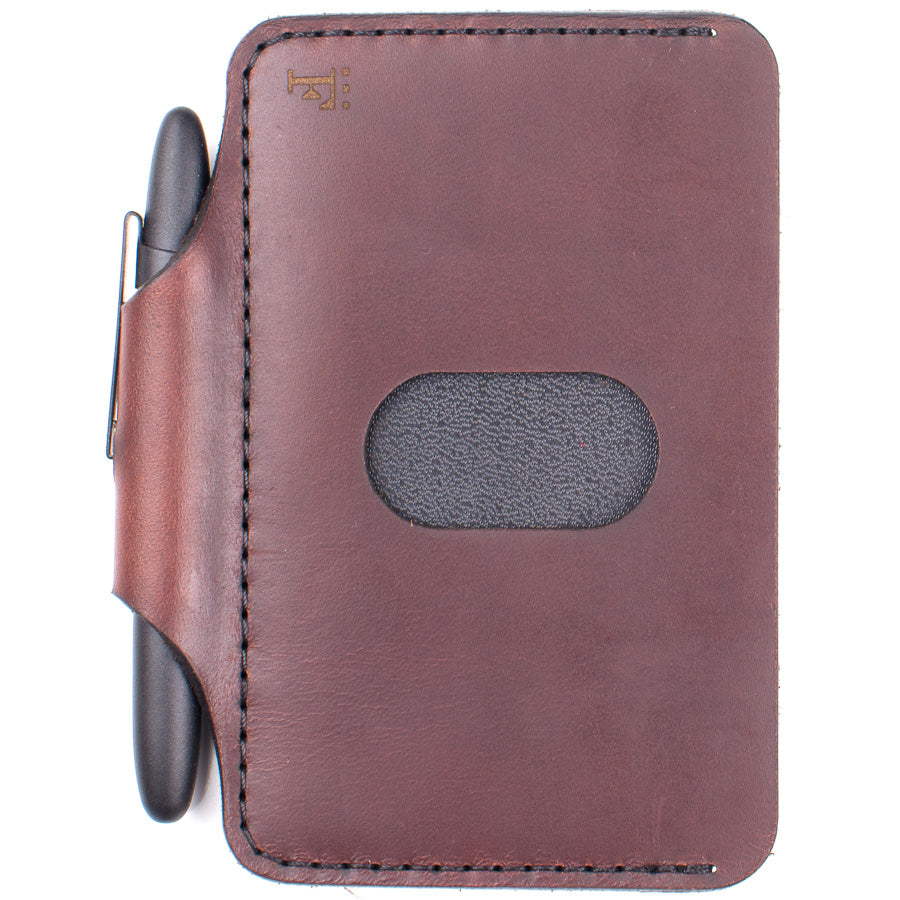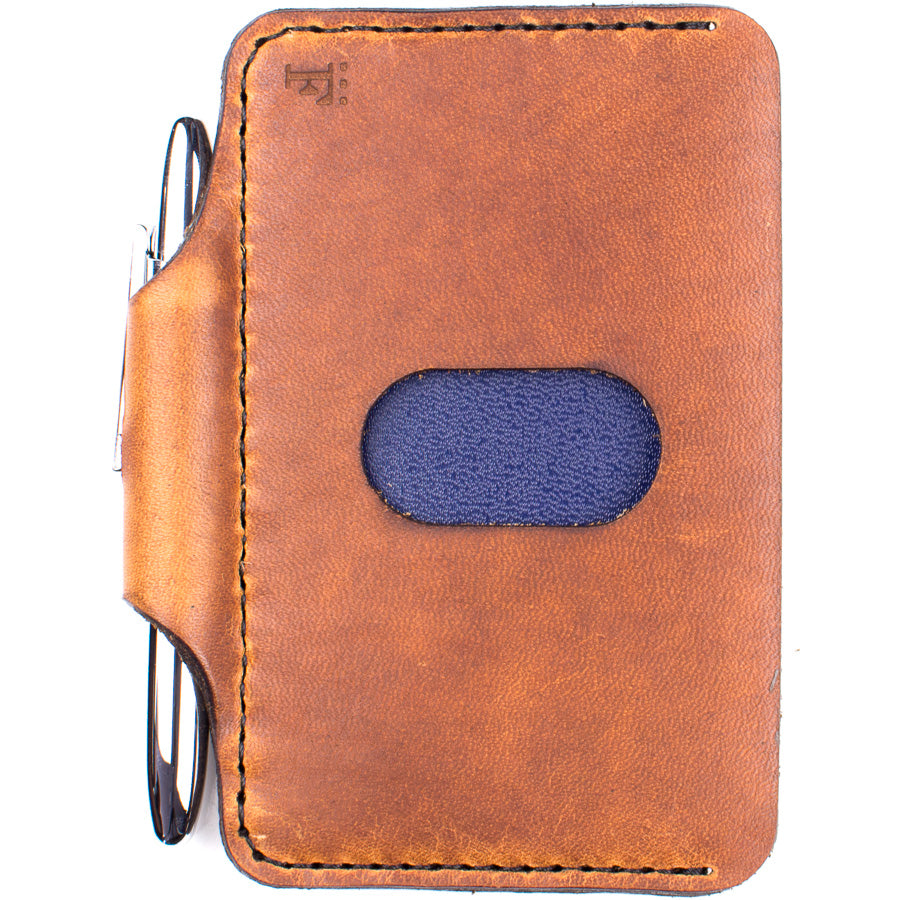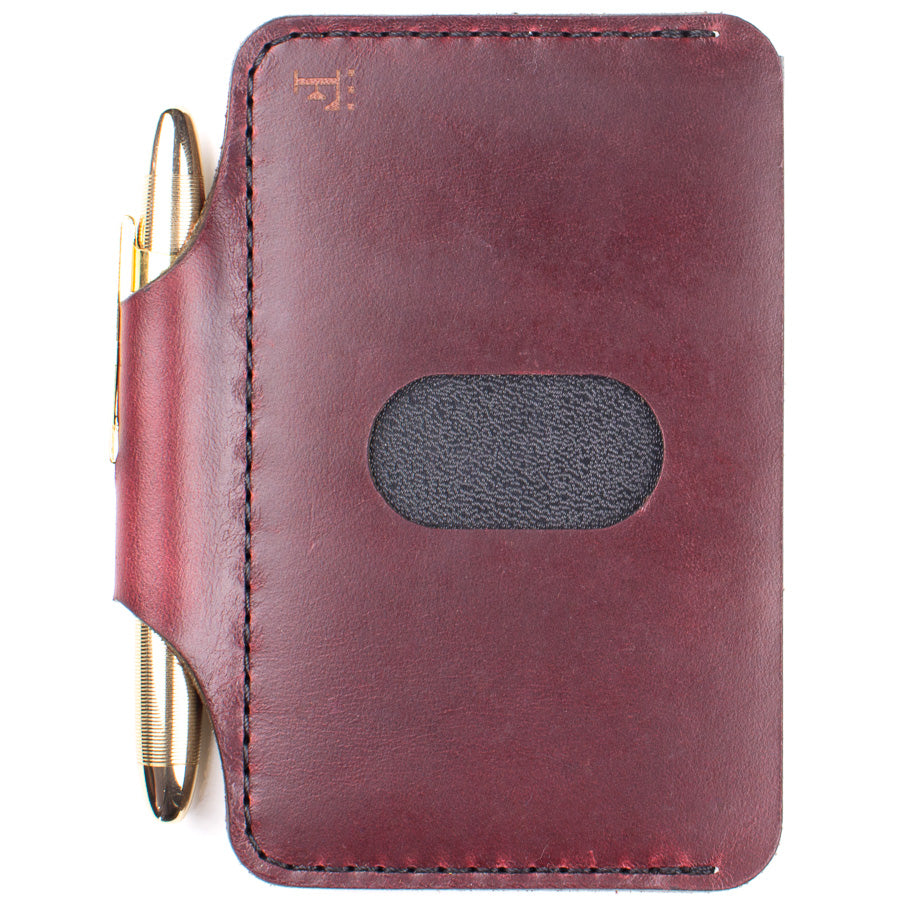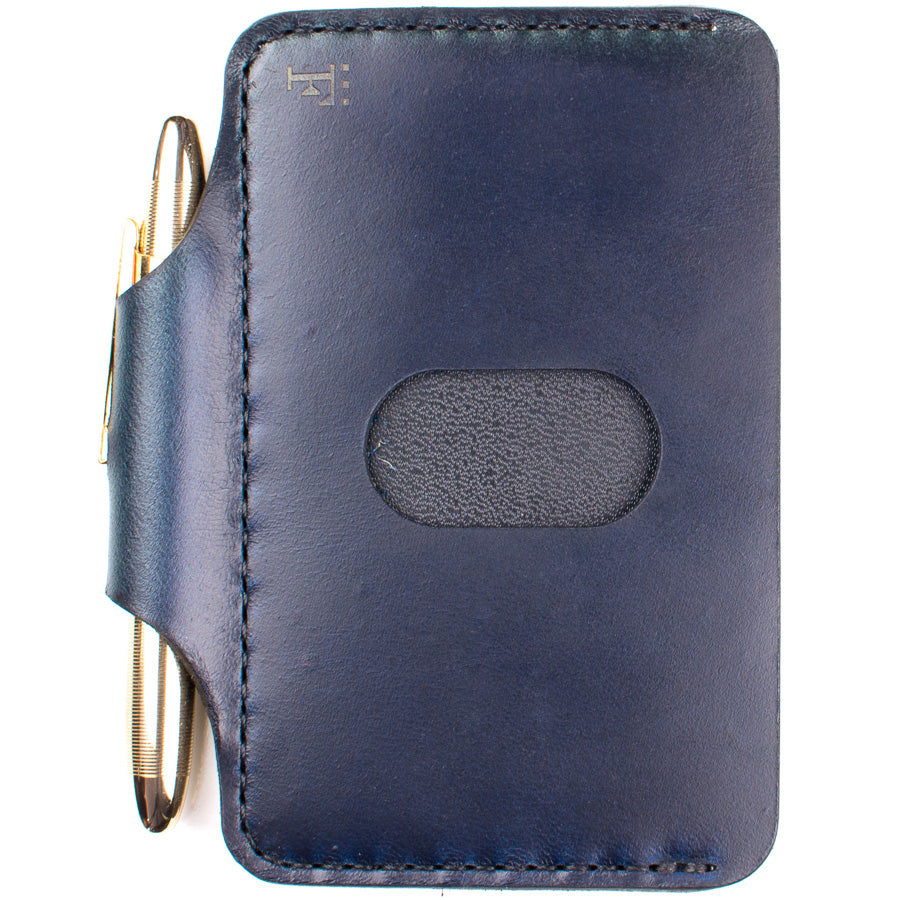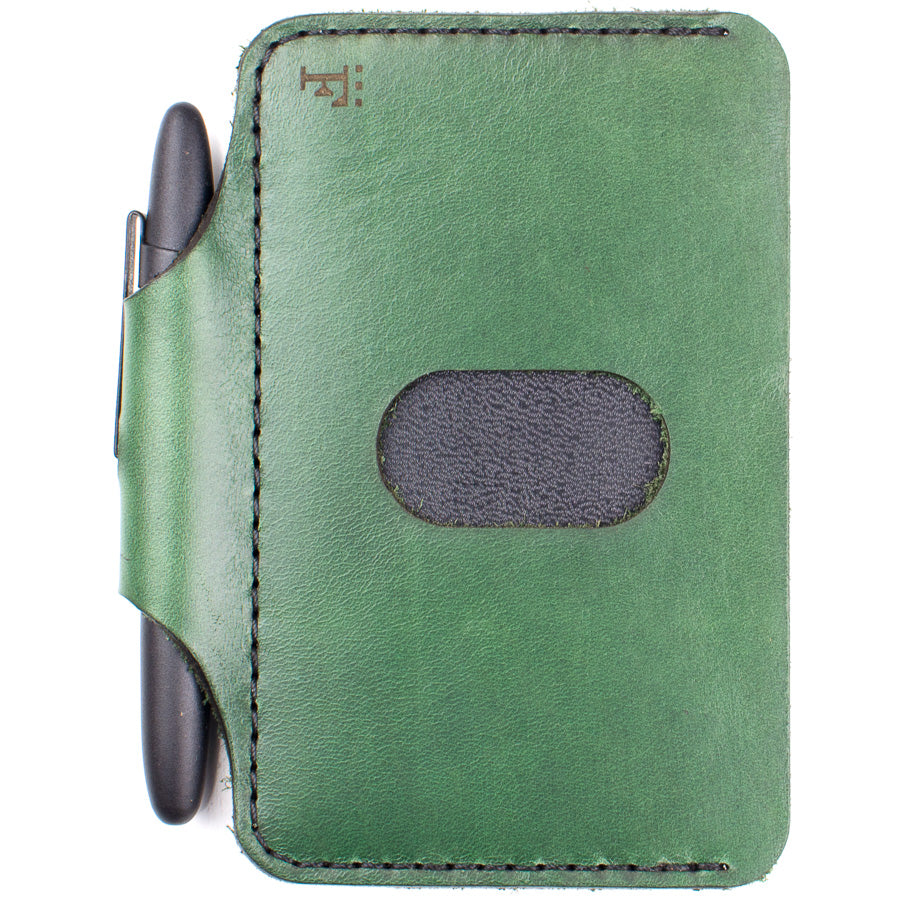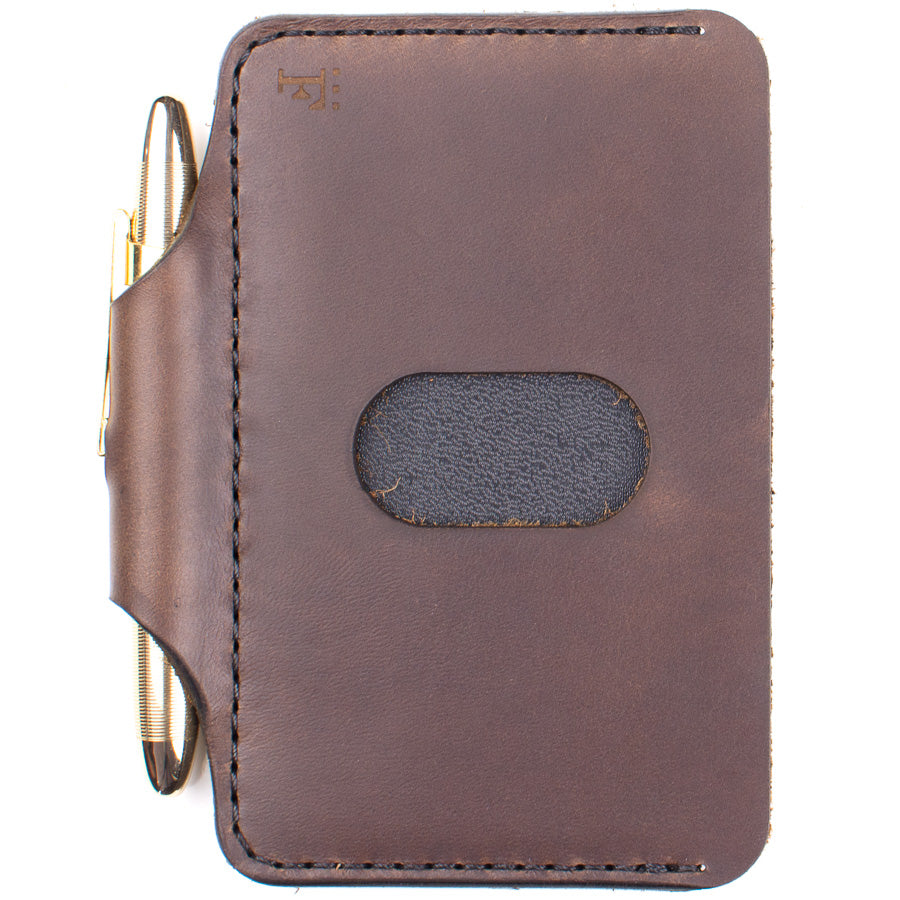 High Quality and Functional
The wallet is beautiful! And it can fit even more things in it than advertised! My favorite buy of the year.
not received until now
Still waiting….had a phonecall to the austrian postal service (post.at) … package is on the way they say…
Architect's Wallet is one of the best slim wallet around!
This wallet balance itself between the need of cards storage, ease of use, portability and "taking note on the fly"...! Last but not least, style & craftmanship is second to none..
Thank you, and fully recommended!
Charette and Architect's Wallet
This is my 6-7th buy of these items from FFF. I discovered these cuties, about 10 years ago. Keep a user and a spare of each in my desk, since then. World class leather and workmanship, Design is beyond belief. Your Grandkids will figh over hem whe your gone, even with heavy EDC use and weather issues. I buy these for gifts and always find a great response. Reasonable price for high quality. Buy with confidence. Shipped in 48H.
They are the true essence of Form/Function/Form.
7 times out of 10, I get asked " what is that and where do you get one?" I have been using the Architect Wallet for years...no one has these in Australia. They have never faulted, never copied///they are the true essence of Form/Function/Form.
One of those things where you say " how did I survive without it"