Regular price
Sale price
$48.00 USD
Unit price
per
Sale
Sold out
Sometimes cash is king.
Two-pocket card case style wallet with extended 'tabs' along the side spines to cover cash. Rear thumb slot and space for 6-12 cards with two in the front slot and rest in the back alongside the cash. Single piece of full grain horween leather with a grand total of two stitches. Minimal as FFF.
Engraving & Monogramming

In general, we are subtle with our personalized engravings & monograms. Smaller products receive smaller monograms, and any personalized messages are hidden where the owner can see them but they are not 'out in the open' whenever possible. If you have specific preferences for any customized engravings, make a note in the special instructions section after selecting your options and we'll contact you to verify after your order.
Product Launch & Revision History

Original Release: October 2013
What Kind of Leather Does FFF Use? What's this Chromexcel/Veg Tan/HF stuff instead of just leather color? Where are your products made?

We make everything by hand in Orlando.

As to the leathers we use: The super short answer is Horween Leathers in Chicago, and because we're leather geeks we want you to know exactly what you're getting--it's so much more than just the color of the leather.

You can find more info HERE about how we do things.

You can super-geek about the various leather types/tannages we use in our different products HERE.
Share
View full details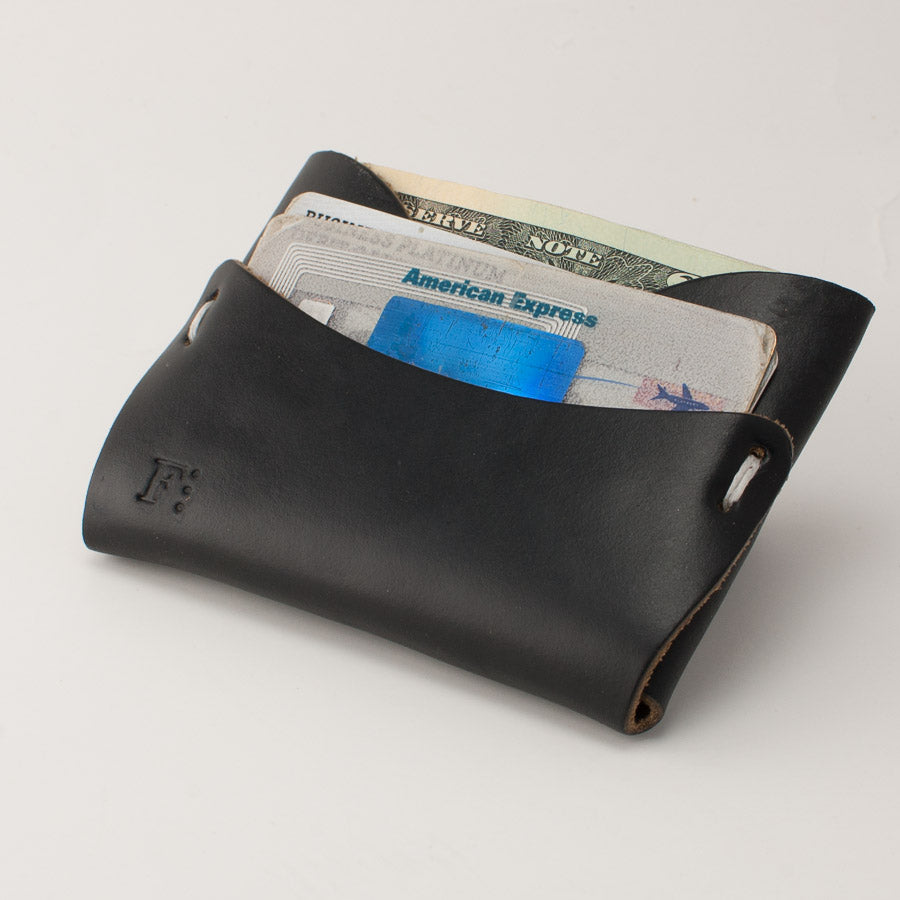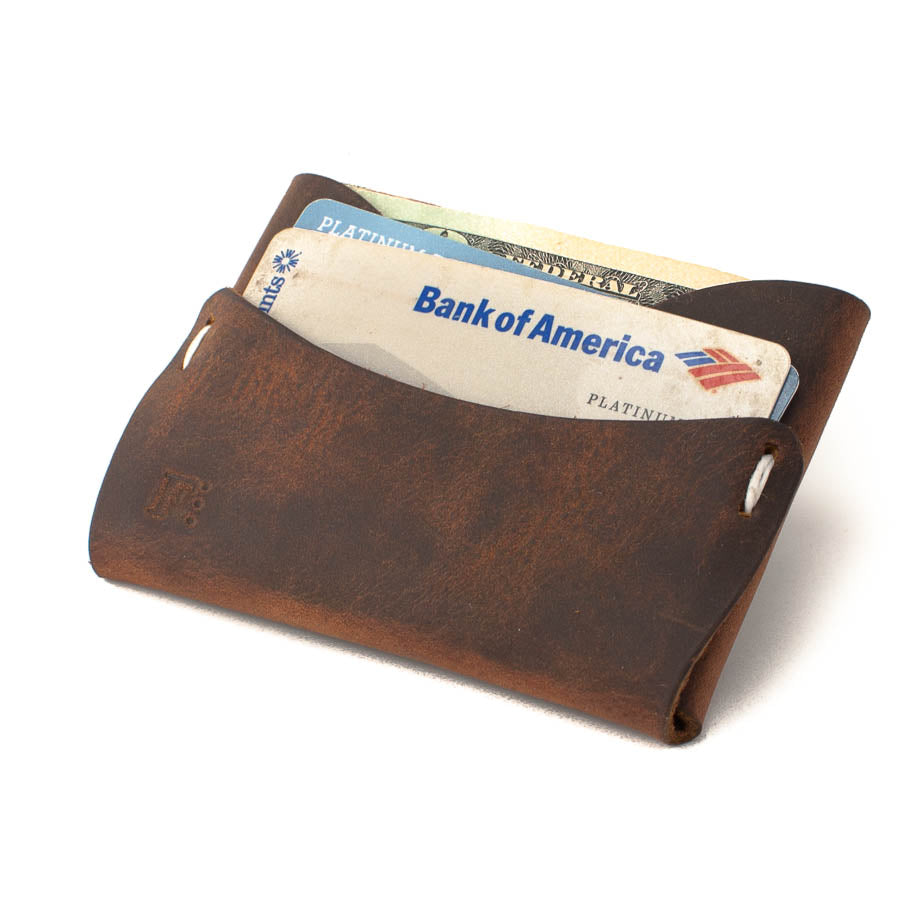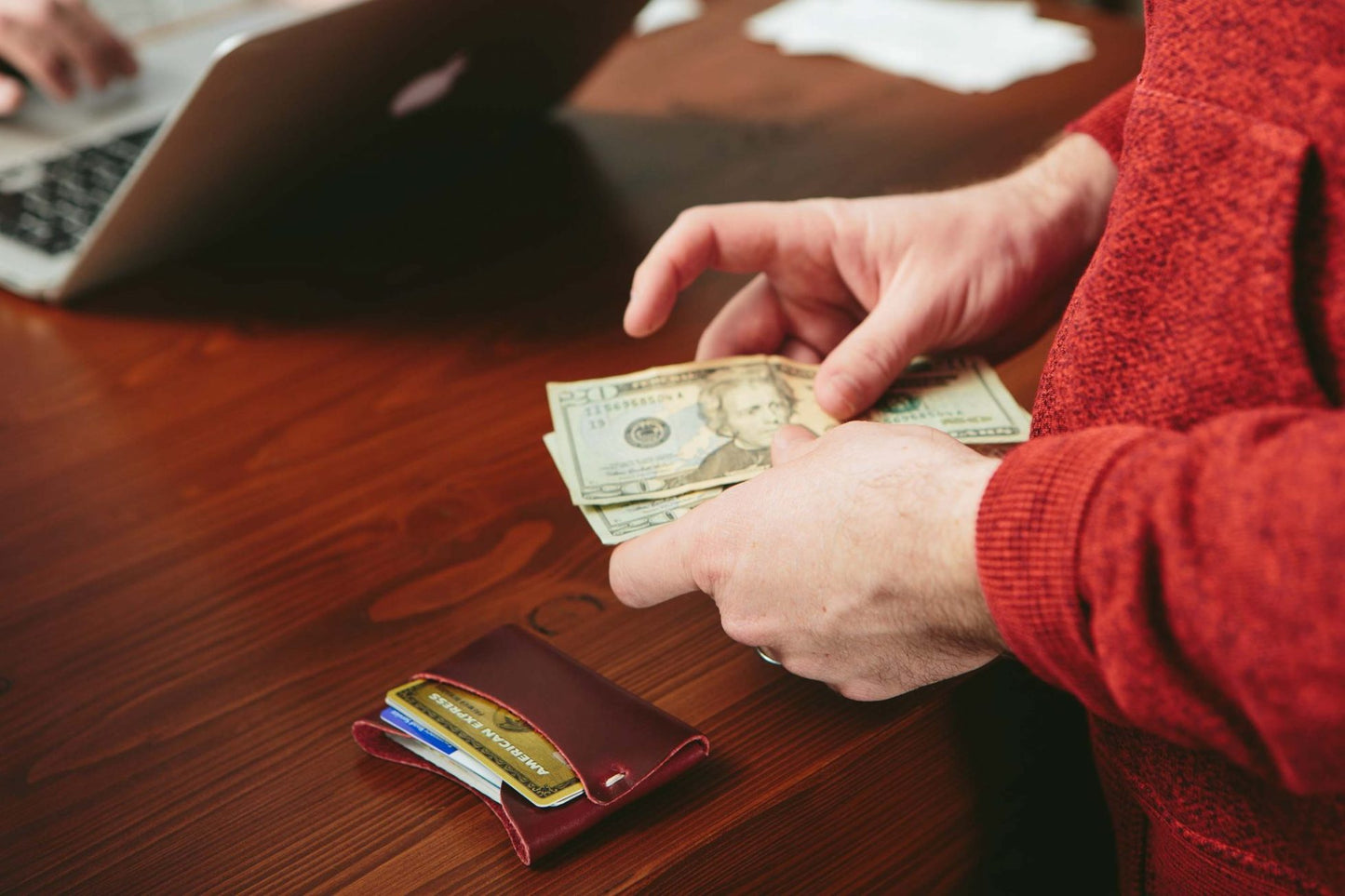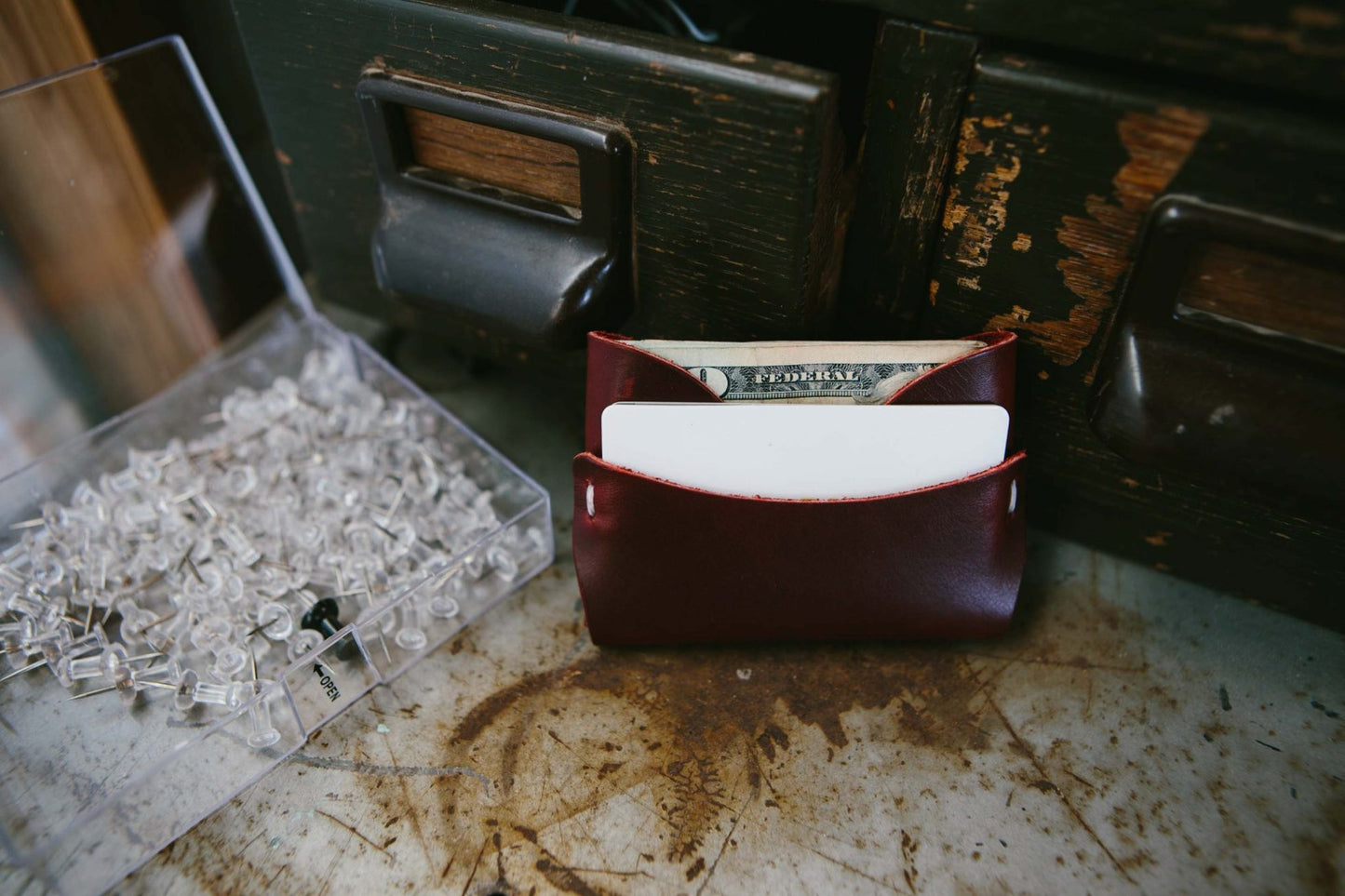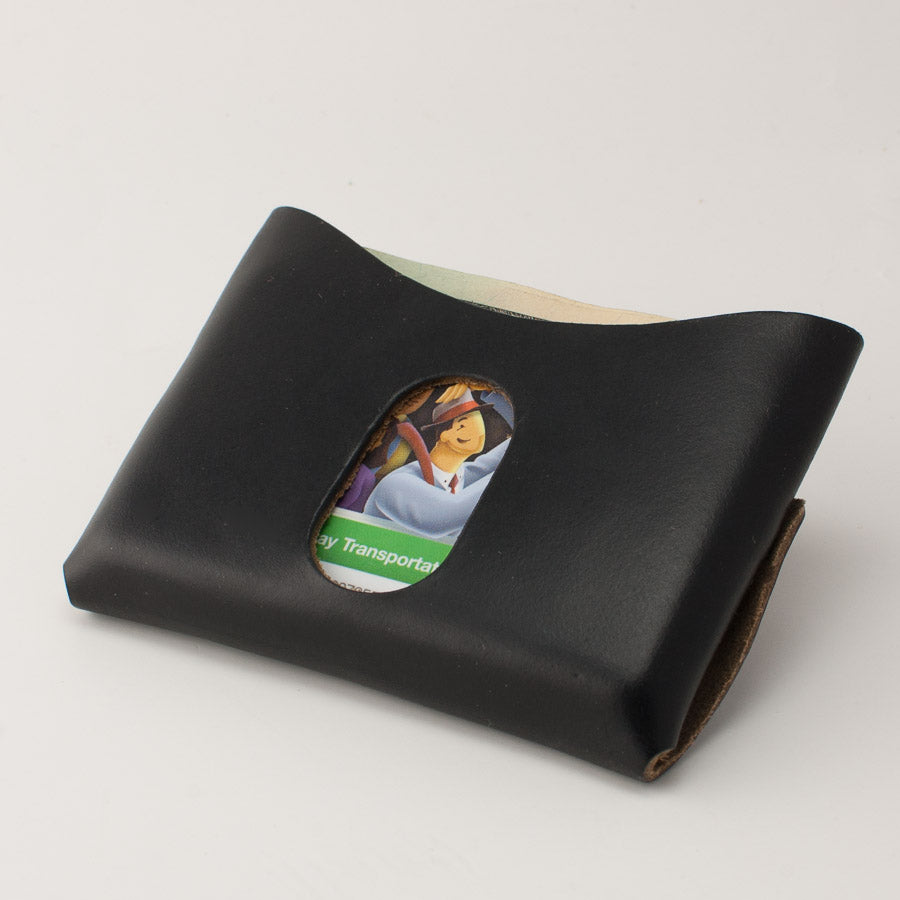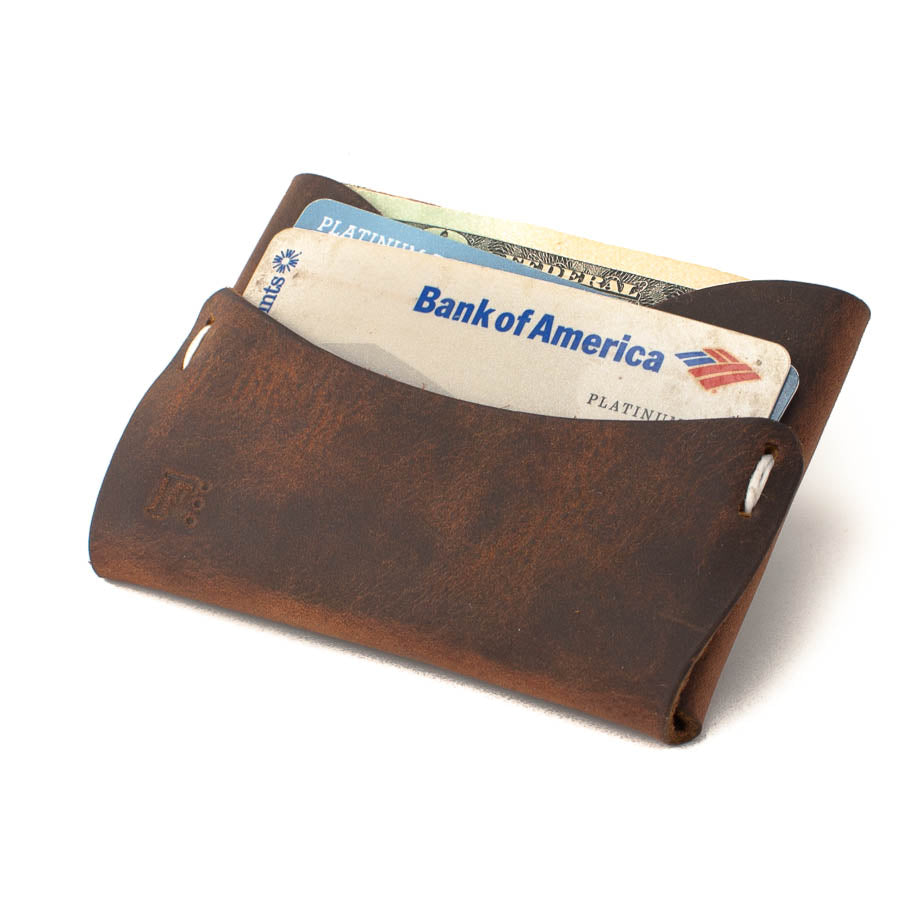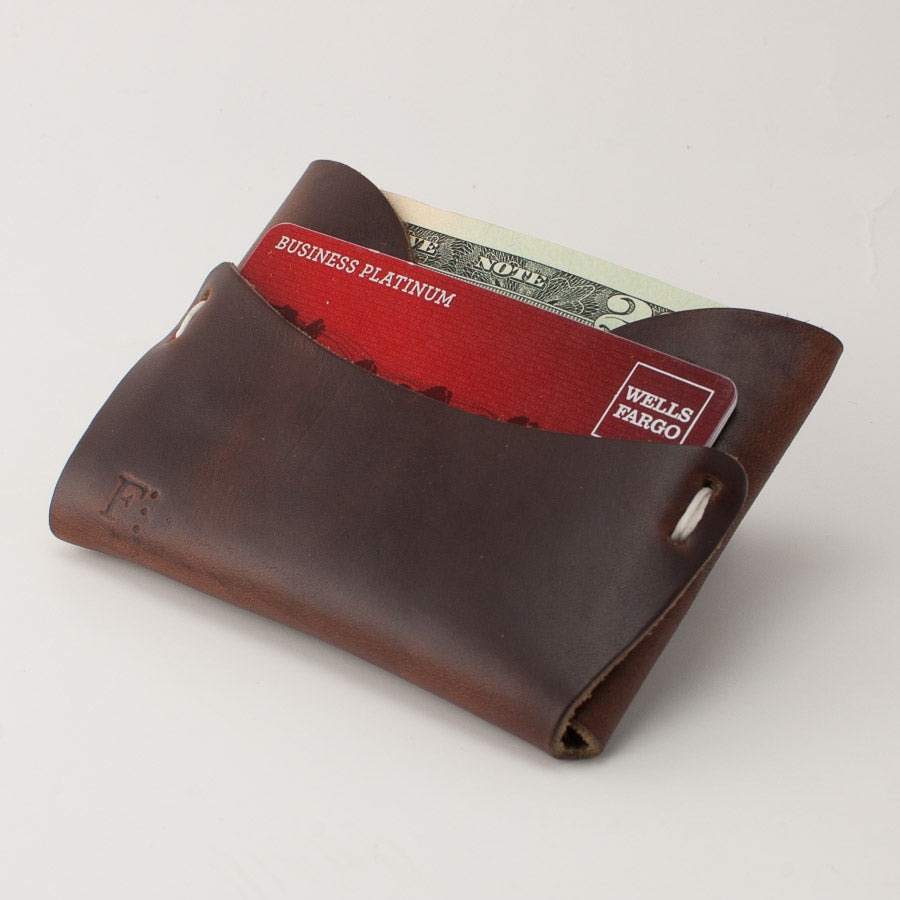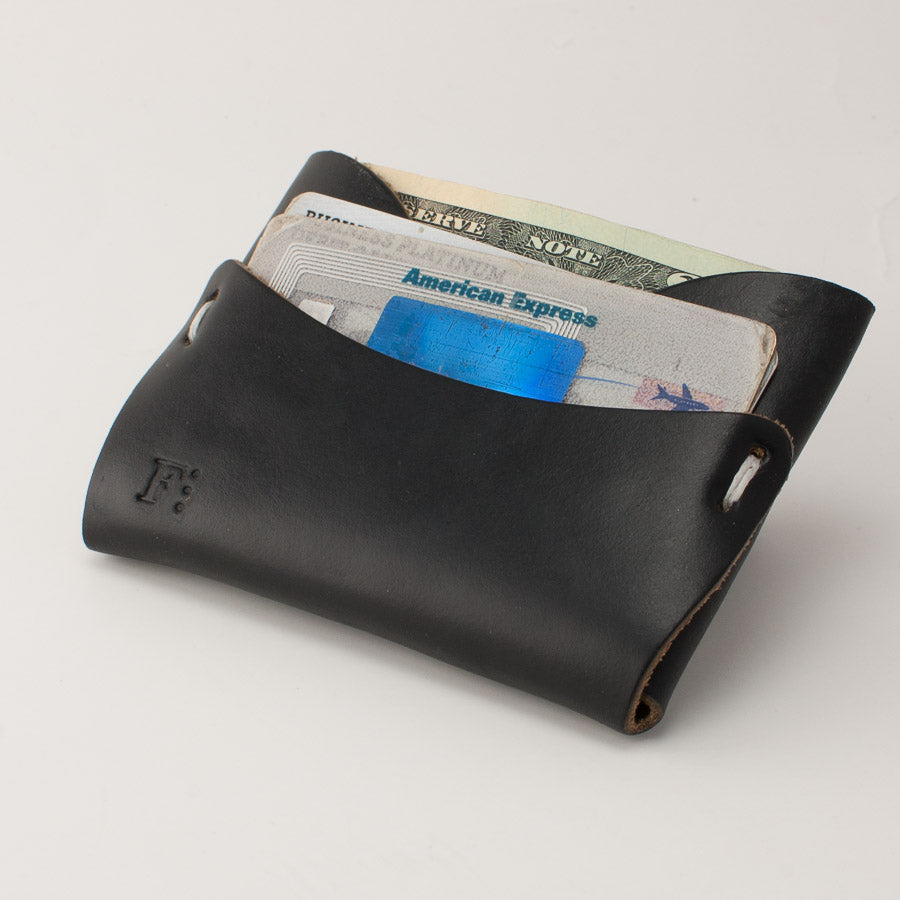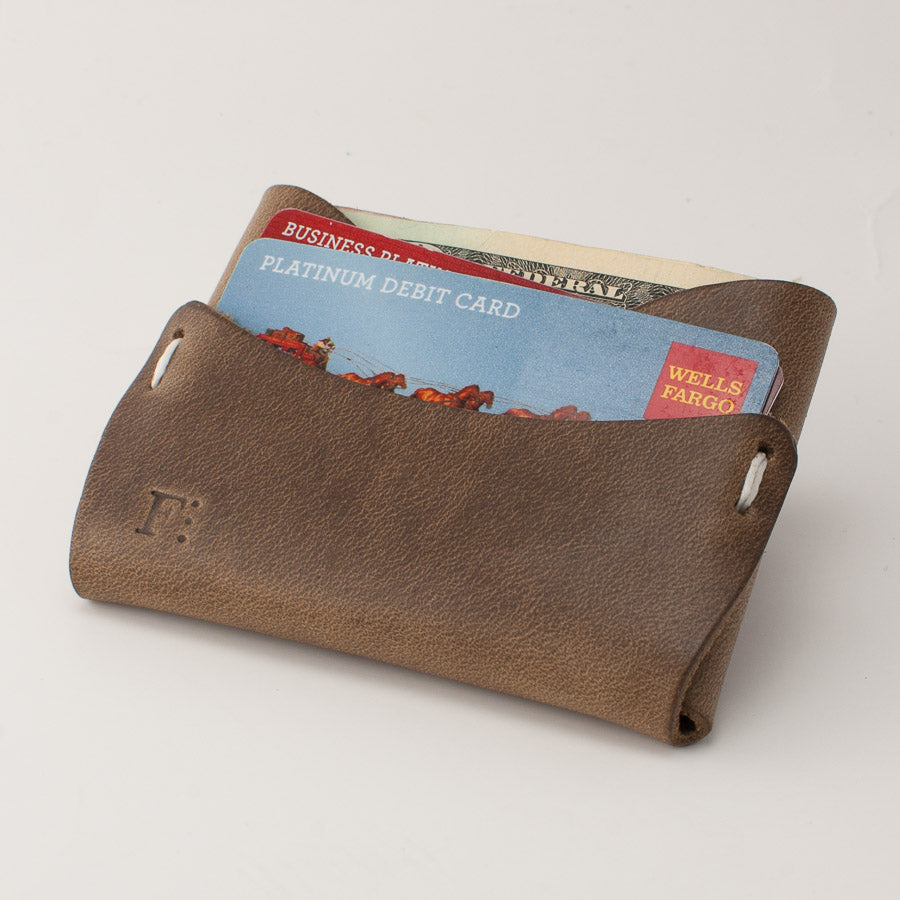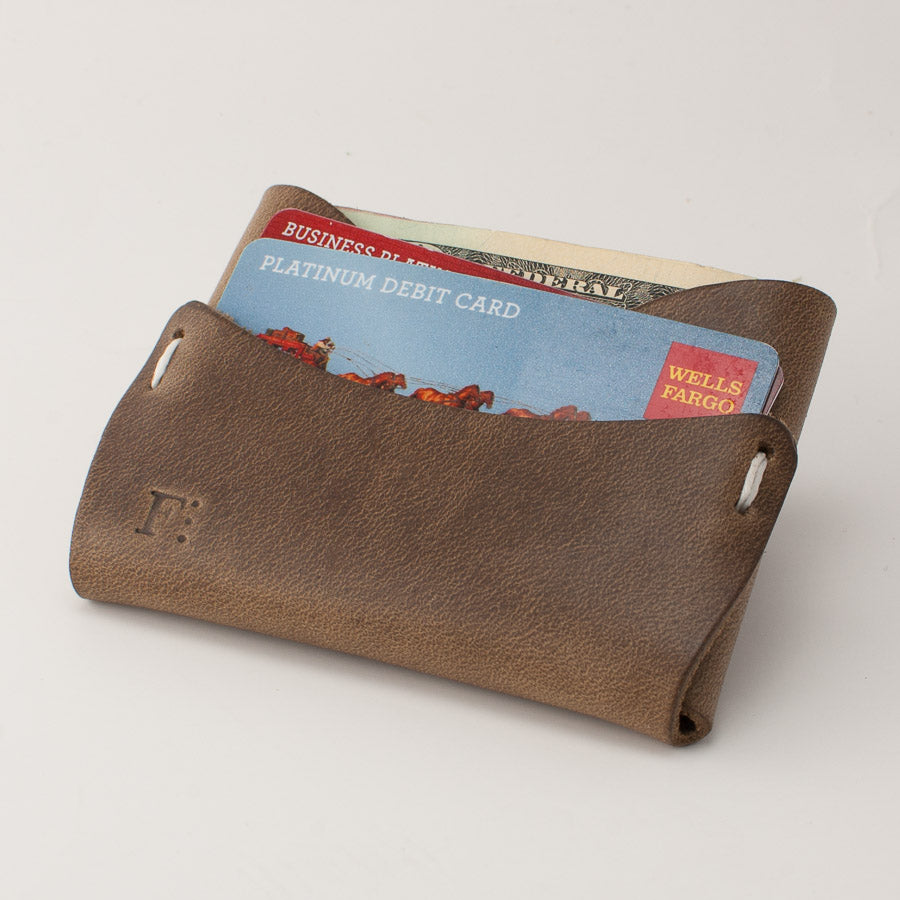 The Wallet Solution
After giving up on my search for a slim wallet solution, a friend recommended I take a look at Form Function Form. The Greensleeve is exactly what I was searching for. Perfect Size. Simple, clean, and unique design. Sturdy.
Above and Beyond
Every product I've purchased has been excellent quality. This Greensleeve Wallet is perfect - just enough to hold cards while still carrying a little bit of cash and I hardly feel it in my pocket. On top of the products, FFF has gone above and beyond making sure I have been satisfied. They have more than earned my time and money.
Greensleeve
Little too loose in b card slot.. could use more stitching
Hey mate...if you have an issue with the cards not staying in, let me know...but I suspect once you start using it you'll see that the cards stay in very well. We've been selling this super-minimal two-stitch greensleeve wallet since 2013, so almost 10 years now, and I can count on one hand the number of issues we've actually had with them (almost always because we accidentally tied a granny knot instead of a square knot when finishing the stitch off). Adding stitches would sort of kill the vibe of the super minimalism of the wallet...and, again, I suspect that you'll find that it works really well even if it LOOKS like it is too simple to work well.
Apologies for the late response to this review; I didn't get a notification that there had been a review so just seeing it now.
Nice quality, the monogram is WAY too big.
I love the wallet but the monogram I ordered is huge (.5"x1.5" ) and cheapen the look.
Hey mate; our standard monogram on a small product like this is 10-12mm tall. I'm happy to make you a different one in a smaller size, and i know that I need to specify what our standard monogram sizes are on products and offer people a way to request smaller or larger (adding that to my list of to-dos). I've sent you an email over, go ahead and respond to that and i'll get you a replacement to your preferred size.