Regular price
Sale price
$76.00 USD
Unit price
per
Sale
Sold out
FFF Custom Cordovan Watchband Sizing Graphic
A Form•Function•Form original (like all our creations), this minimalist design is precision laser cut and custom fit for your own watch and wrist from premium Horween Shell Cordovan--it looks as good on a Timex as it does on a Rolex. Wear the low-profile button stud on the inside of your wrist for sleek looks and comfort, as there are no clasps, buckles, or bulky folds of leather between your wrist and your desk.

For a band that maintains the same clean aesthetic in a more universal fit by adding hidden adjustment holes for the button stud, see our Button-Stud Watchbands in the same premium Shell Cordovan or Chromexcel/Veg Tan options, as well as our select watch & band pairings for a ready-made combination.
Engraving & Monogramming

In general, we are subtle with our personalized engravings & monograms. Smaller products receive smaller monograms, and any personalized messages are hidden where the owner can see them but they are not 'out in the open' whenever possible. If you have specific preferences for any customized engravings, make a note in the special instructions section after selecting your options and we'll contact you to verify after your order.
Product Dimensions

Width and length as selected
Product Launch & Revision History

Original Release: April 2012 (launch day product)
What Kind of Leather Does FFF Use? What's this Chromexcel/Veg Tan/HF stuff instead of just leather color? Where are your products made?

We make everything by hand in Orlando. 

As to the leathers we use: The super short answer is Horween Leathers in Chicago, and because we're leather geeks we want you to know exactly what you're getting--it's so much more than just the color of the leather.

You can find more info HERE about how we do things.

You can super-geek about the various leather types/tannages we use in our different products HERE.
Share
View full details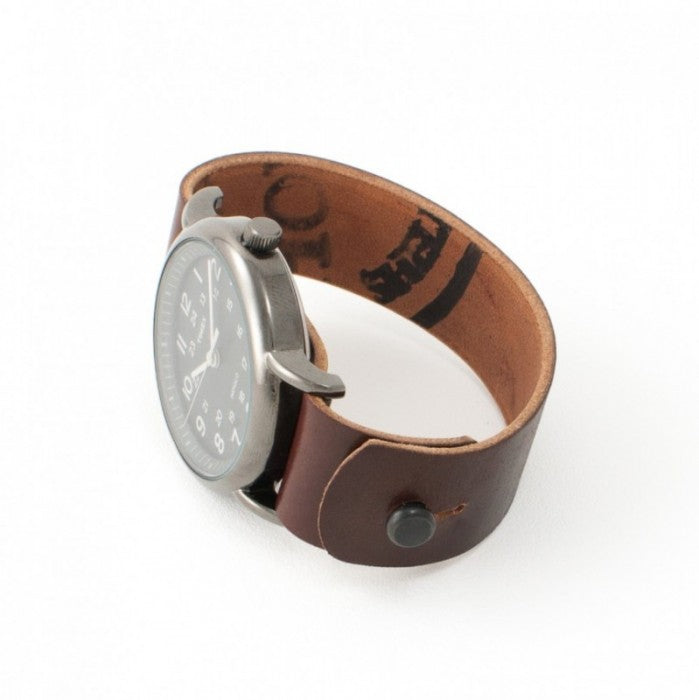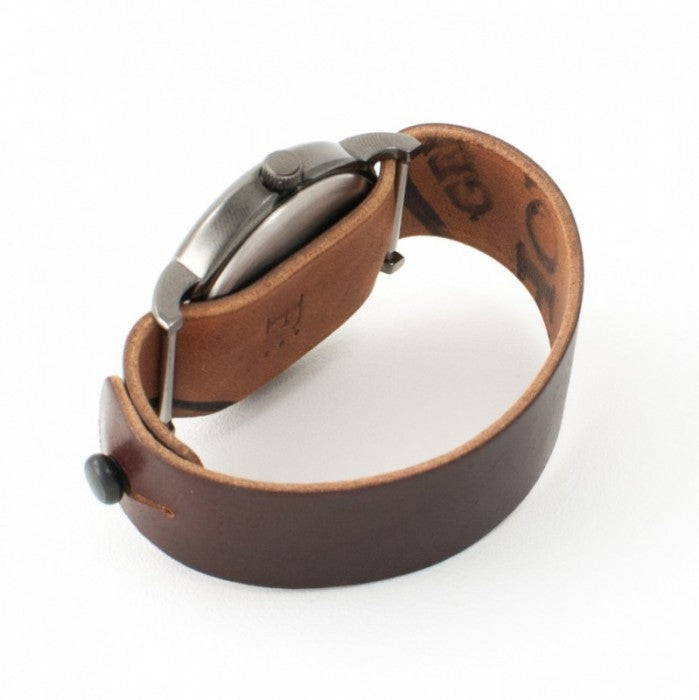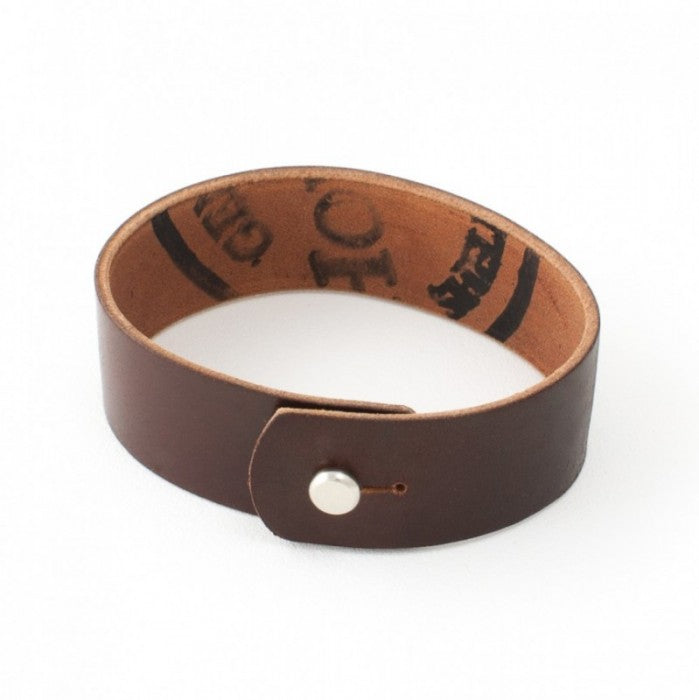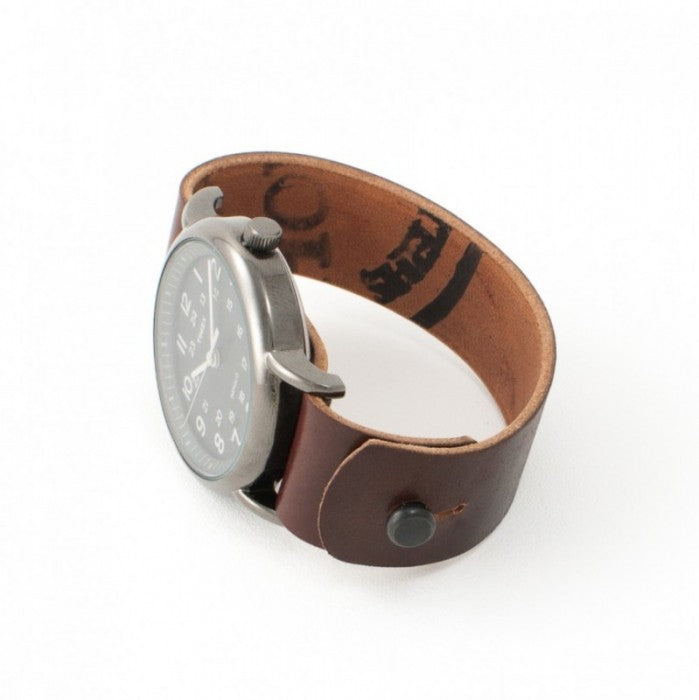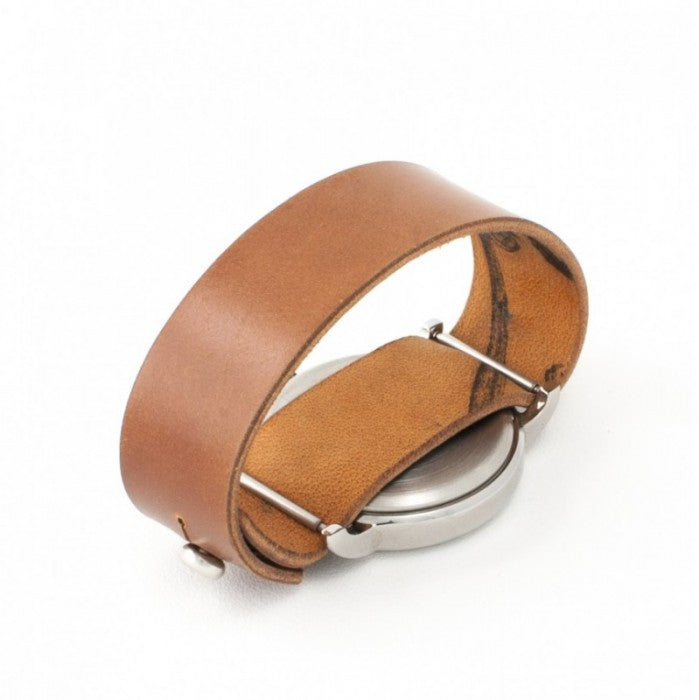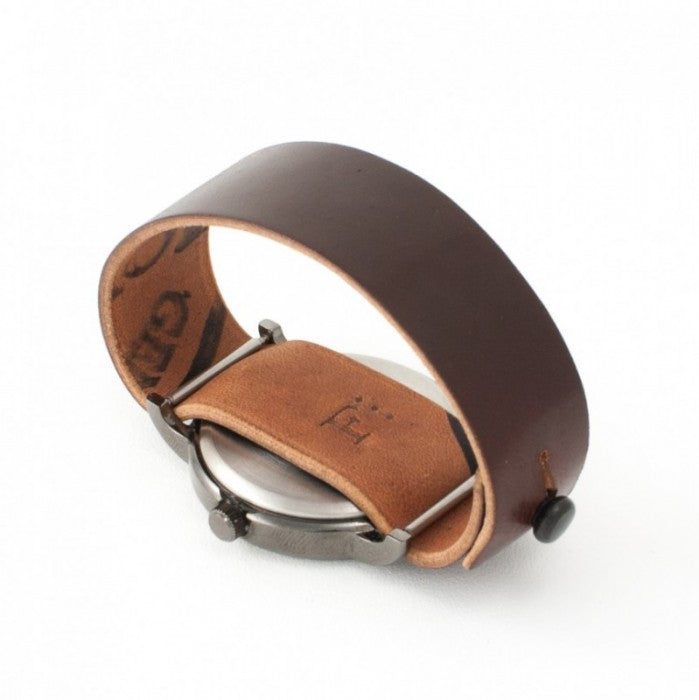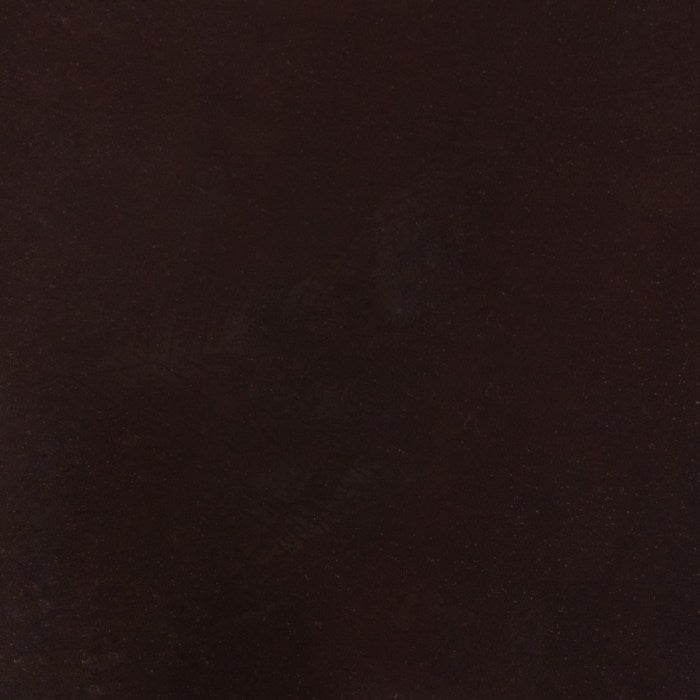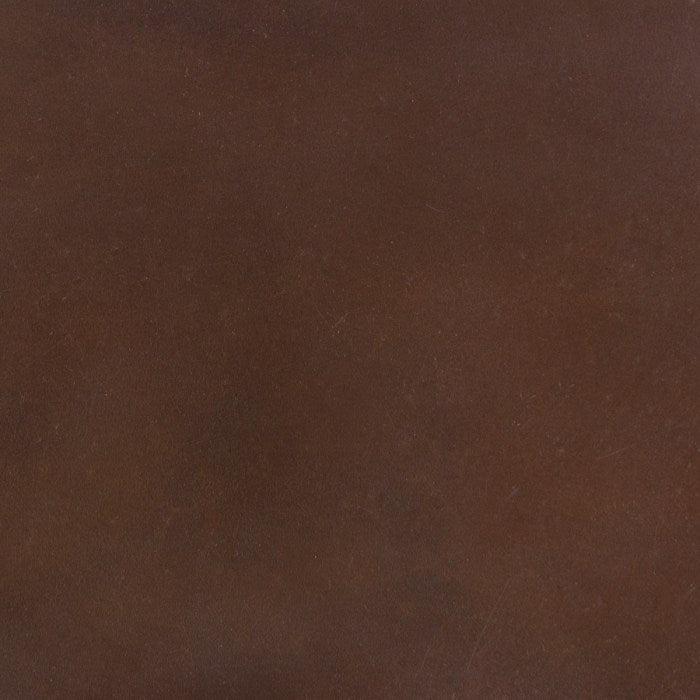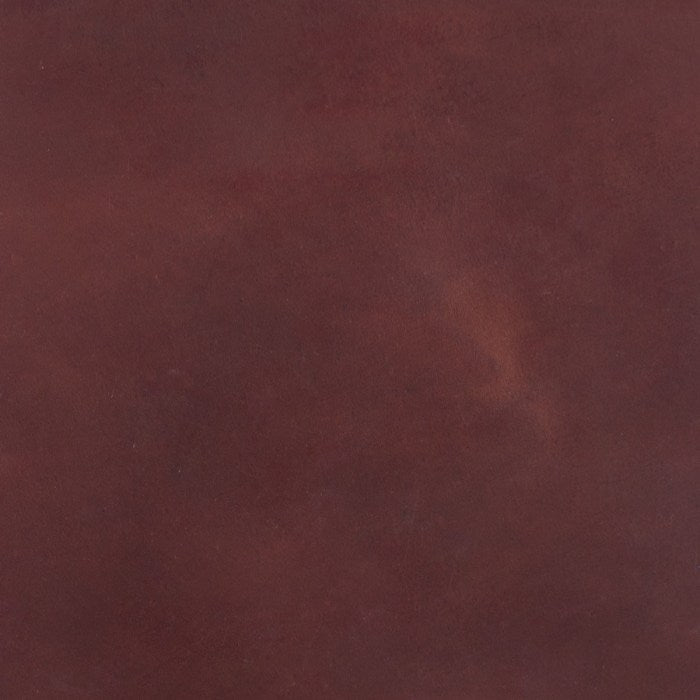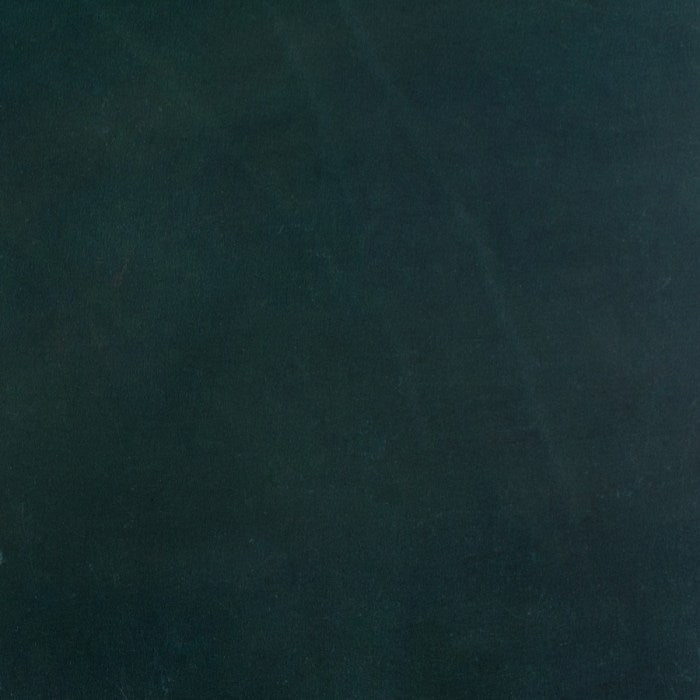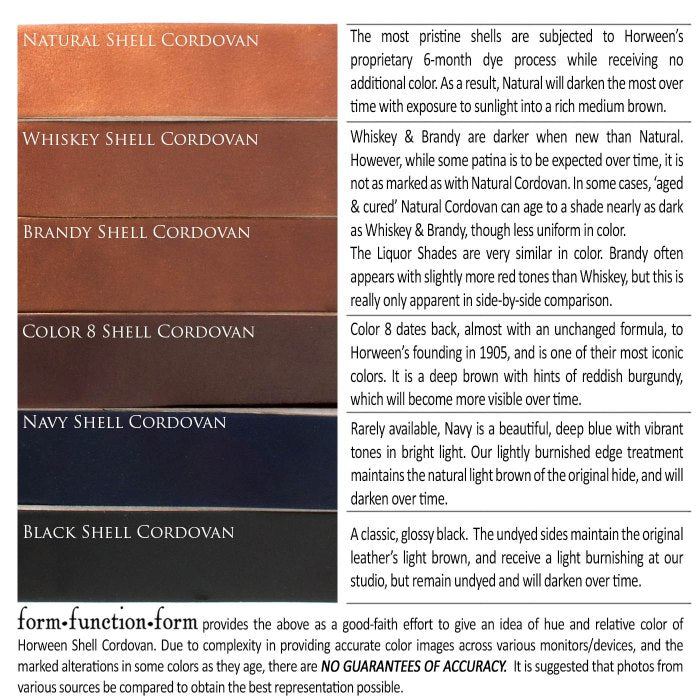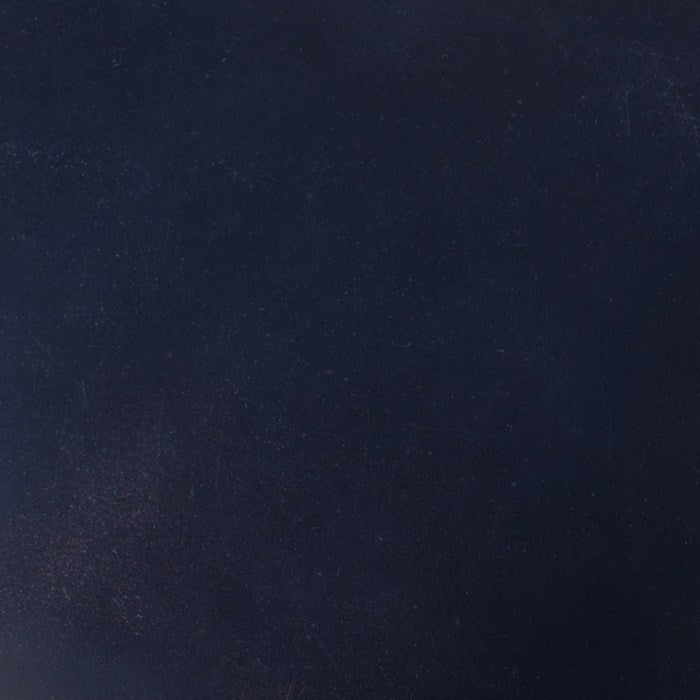 FFF Custom Cordovan Watchband Sizing/Measurement Graphic
Best Watch Band
Love my custom watch band. Simply the most ergonomic and comfortable option.
Work with your wrist on a desk? Typing on a keyboard. You need this. Got a few millimeters smaller than the measurement because my last one stretched a tad. Currently this one is a little too tight, obviously, but I think in a few months it's going to be perfect.
Thanks to the Team, they got me a stainless stud for it as well because I'm slightly allergic to brass. Love it!
Great small business
I bought a watch band/watch combo in 2013... I now have 2 natural and 2 horween watch bands. One custom. Very comfortable and stylish. Overall positive experience from a small custom shop!
Great gift!
This was a great idea and I'm glad y'all sent out that email for Mom's day! The only thing reason I gave it the four stars is because the engraving was really difficult to see, as it's competing with the black ink stamp on the back of the leather. I hope that stamp goes away in time!
Hey Corey; yeah, the stamp on the back is sort of a horween cordovan 'thing.' If you're unhappy with how the band looks we'll absolutely cut and send you a new one, just send an email over and let us know. Apologies that the two are competing.
Wow
I am rarely surprised, but this is easily the nicest watch band I have ever owned.
I am no stranger to cordovan leather from shoes. I knew what to expect, but the solo post and hole gives a wonderful smooth look.
I am a man so I immediately installed it without reading any instructions. I didn't cause any real damage, but the band felt really tight. Off to the website and lo and behold, there is a section on how each leather stretches.
I am now into the second week of ownership and my new band is fitting perfectly. It looks cool and I would love to do more business with formfunctionform, but I suspect I may have this watch band until death.
If you are already on the website and reading reviews, the curiosity is there.
Stop procrastinating and spend a little money. This is a top quality American made priduct.
Better Than I Hoped
I work with computers and for years have been irritated by my wristwatches, especially as I've upgraded to better bracelets with substantial clasps. I worried that this strap wouldn't feel secure or that it would stretch out of shape. No worries. It looks great, closes securely, and the fit has only gotten better with time (it was tight to start out with). For the first time I forget that I'm wearing my watch rather than spending all day feeling it pinch and scrape my wrist. The watch I wear it with is the Seiko Alpinist. I'm extremely satisfied.